Welcome to Hungry Buffalo!
Howdy Folks! Pull up a stool, grab some grub and stay awhile. Hankering for waffles & wings? How about a breakfast burger? Maybe a cold draft beer? Stop by and enjoy good food in a fun, relaxing atmosphere in the middle of the beautiful Hocking Hills. We hope to see you soon!
Full Service Bar
From local craft beers on tap to specialty drinks and wine, the Hungry Buffalo won't let you go thirsty! In addition to a full selection of domestic and import beers available in bottle or cans, we also have fun mixed drinks and a full bar. What'll ya have, partner?
Buffalo Meatball
Wings 'N Waffles
specialty cocktails
Buffalo's Best
American pizza
breakfast burger
The Garbage Dog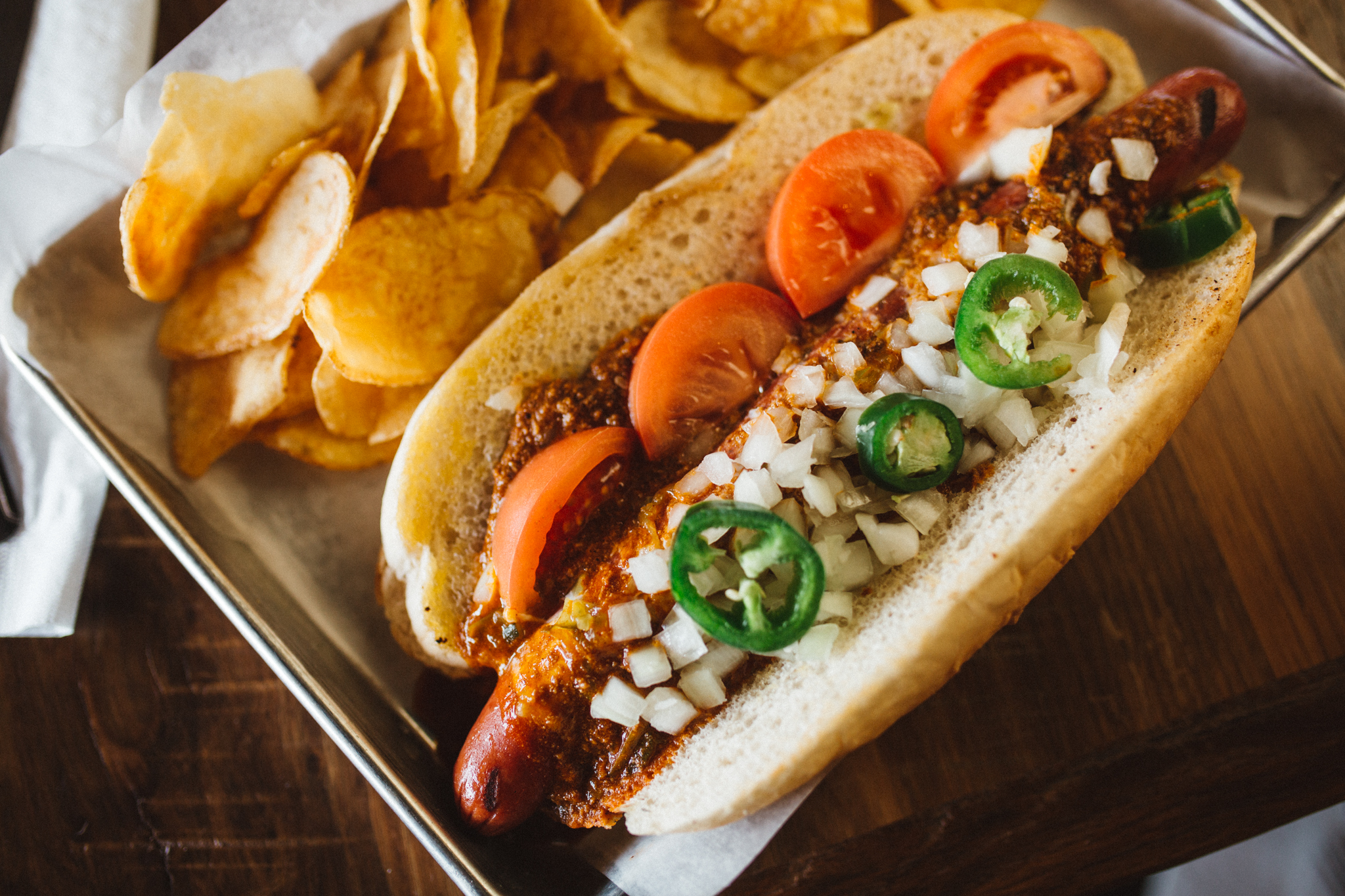 Come Dine with Us!
We're located in Logan, Ohio, at the entrance to the Hocking Hills, and we're open 7 days a week!
HOURS:
Sun–Thu: 11 am–9:30 pm
Fri & Sat: 11 am–10:30 pm
Closed Thanksgiving & Christmas
Visit our General Store
Unique, handcrafted items from local artisans and a full line of outdoor gear and hiking boots make our General Store a must-stop on your way to the Hills.